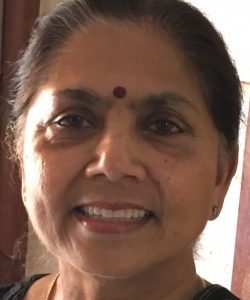 Joyasree (Ranu) Mahanti, Founder
A former computer program analyst, Ranu is a social activist for the empowerment of women of the world.
"Helping those in need, while also empowering them to help themselves. The mandate to help means not just handouts, but also providing the means for the poor, the ill, and those in dire need to improve their condition with dignity and confidence."
Itishree Behera, Director

Itishree Behera is the President of fishermen's village of Jagatsingpur district. She tells how she and the women from her village have come out from the four walls of their houses and started earning money through the Nano Finance system. She and her friends are proud to be part of Aamara Biswas
Sushmita Mangaraj,, President

from the  Mahanga village of Cuttack district, tells that the Nano Finance has  fulfilled her vision of helping the women of her village with  minimal funds. She is surprised to see the impact of Nano Finance system on the women in a short period of time.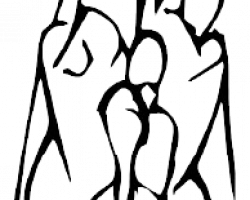 Mohini Nanda, Secretary
Content coming soon…
Kedar Sahani, Treasurer
unselfish dedication for the organization is worth mentioning. He is the main marketing person for the organization. The Aamara Biswas center was possible only  due to his hard work and tireless effort. He monitors most of the projects undertaken by Aamara Biswas.